Apple has announced plans to add RCS support to iPhones starting in 2024. RCS (Rich Communication Services) is the next-generation messaging standard that upgrades basic SMS texting with features like high-res photo sharing, read receipts, encryption, and more. However, Apple notes RCS chats will still appear in green bubbles separate from blue iMessage bubbles.
In its statement, Apple said "We believe RCS Universal Profile will offer a better interoperability experience when compared to SMS or MMS. This will work alongside iMessage, which will continue to be the best and most secure messaging experience for Apple users."
So while RCS will provide an upgraded messaging experience compared to traditional SMS and MMS, Apple does not plan to fully integrate RCS with iMessage, familiar differentiation between green and blue bubbles in the Messages app will remain.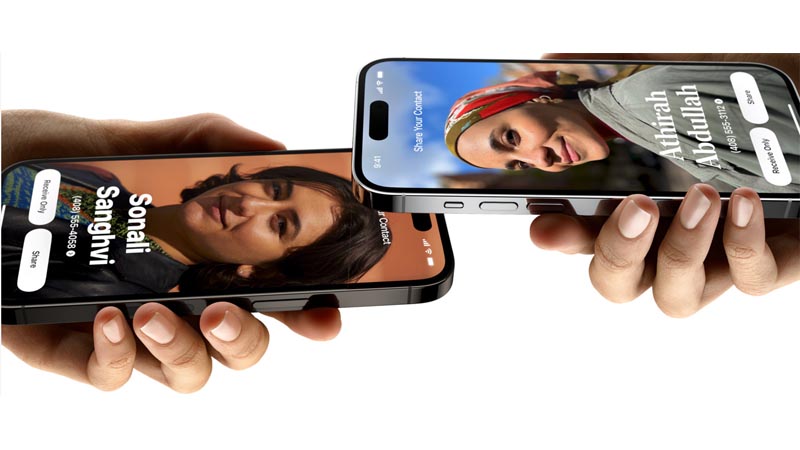 iMessage will continue as the default service for communication between iPhones. RCS will replace SMS/MMS for chatting with non-Apple users. But legacy SMS/MMS remains available as a fallback option if needed.
For Android users who are accustomed to green bubbles, this may come as no surprise. However, some iPhone loyalists have expressed dismay at the persistent green vs blue bubble divide.
The color coding has led to social stigma around green bubbles, seen as a symbol of Android users. Some feel bringing RCS to iPhones should unify the colors.
But Apple seems intent on maintaining the visual differentiation between iMessage and third-party chat apps. The move does, however, upgrade the capabilities of cross-platform messaging for iPhone users significantly.
While bubble colors stay separate, features like higher quality attachments, read receipts, better group chats, and enhanced security will now work when messaging non-Apple users, benefits the iOS experience while still incentivizing using iMessage where possible.
For Apple, preserving the special status of blue bubble iMessage remains strategically important, opening iPhones to RCS finally brings messaging up to par with Android in terms of functions. Overall it's a major step towards modern cross-platform messaging for Apple.