Get ready for some new Mac magic – Apple's speedy new M3 chip may make its debut this October inside refreshed 13″ MacBook Pro, 13″ MacBook Air, and iMac according to Apple oracle Mark Gurman.
Apple's Upcoming Mac Lineup: New iMac with M3 Chip, Mac Pro and MacBook Air Updates on the Horizon
In his latest Power On newsletter, Gurman says the first M3 beneficiaries will likely be smaller Macs since high-powered 14″ and 16″ MacBook Pro refreshes are further off. The 24″ iMac is also due for an upgrade since its last revision was way back in spring 2021.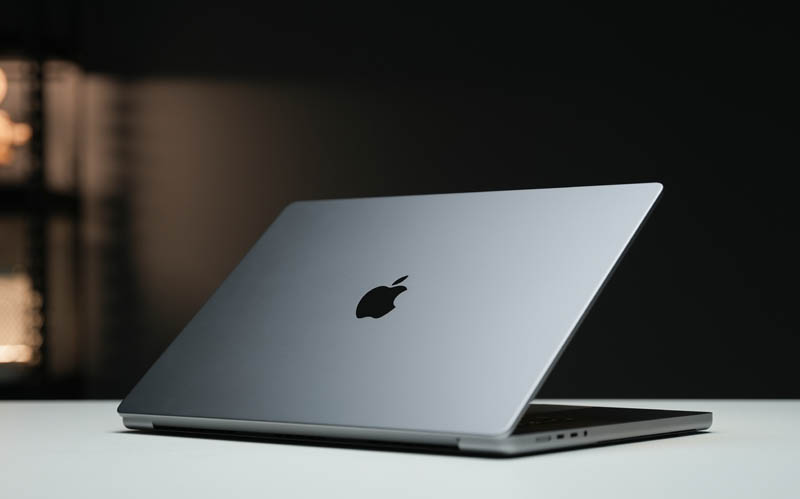 If Apple follows tradition, an September launch could mean a main event unveiling, that's when we'd get our first glimpse of the new M3 silicon that will give these Macs an extra shot of speed.
Don't expect any radical iMac design changes though. Gurman hears the current 24″ form factor will stick around, quashing rumors of a bigger comeback for the 27″ iMac. A larger 32″ iMac Pro beast is apparently more than a year away.
The M3 chip itself should leapfrog today's zippy M2, thanks to an assortment of performance enhancements under the hood. Leaked benchmarks peg it as nearly 25% quicker for single core tasks than the M2, while multicore scores are just a hair behind the mighty M2 Max, M2 Max chip on the 2023 16-inch MacBook Pro (single-core 2793 / multi-core 14488).
Codenamed lbiza, the M3 chip has a single-core benchmark score of 3472 and a multi-core benchmark score of 13676, according to MacRumors.
Compared to the M2 Max chip on the 2023 16-inch MacBook Pro (single-core 2793/multi-core 14488), the M3 chip's single-core score is 24% higher, and the multi-core score is only 6% lower. If compared to the M2 Pro chip (single-core 2661/multi-core 12215), the M3 chip's single-core score is 31% higher, and the multi-core score is 12% higher, with excellent performance.
All told, the M3 silicon shapes up as a serious speed demon that should please even demanding pros. When paired with the new 13″ Macs, it may help reinvigorate Mac sales after a sluggish 2022-2023.
Counterpoint analysts believe that the personal computer market will show signs of recovery in the second half of 2023, with high-end consumer PCs recovering faster than other categories. Coupled with revenue pressure, is why the iMac is expected to be updated and equipped with the M3 chip.
The smaller MacBook Pro in particular needs the M3 boost to stay competitive with rivals. The aging M2 chip inside the current 13″ Pro is no match for speedy new Windows laptops, but an M3 overhaul could close the gap.
As for the iMac, an M3 revision keeps it relevant until a rumored larger screen surfaces. Some pondered if Apple would ditch the iMac amid its chip crunch, but an upgrade suggests the all-in-one still has a place in Apple's Mac plans.
If Apple follows the script, we'll get our first glimpse of the M3 Macs at the September event alongside new iPhones and Watches. Then prepare for an October lift-off where the new chip takes its first spin in MacBooks and iMacs. For Mac fans eager for more speed, the M3 can't get here soon enough.
EDITOR PICKED:
MacBook Air 15-inch M2 review: Bigger Screen for Lightweight Laptop
MacBook Pro M2 Pro/MAX 14-inch/16-inch 2023 Review: A Powerful Laptop
MacBook Pro M2 Max Review: A Deep Dive into the 14″ vs 16″, Performance Improvements, Battery Life