Apple has acknowledged an iOS bug is behind reports of iPhone 15 Pro models overheating during setup and use of certain apps. A fix is in the works.
iPhone 15 Pro Owners Report Overheating Issues During Use and Charging
In a statement, Apple said recent third-party app updates have triggered system overload and overheating in some scenarios. Offending apps include Instagram, Uber and racing game Asphalt 9.
Instagram already issued an update on Wednesday to resolve its contribution to the problem. Apple is collaborating with other developers to optimize their apps as well.
The company explained the iPhone 15 Pro may run hotter than expected in the first few days as background activity is higher after initial setup and restores. This is normal temporary behavior for the new iPhones.
iOS 17 update Fix Coming Soon
Apple says an iOS 17.1 update coming later this month will mitigate the overheating bug. The company could also deploy a minor iOS 17.0.x release sooner to start addressing it.
Analyst Ming-Chi Kuo doesn't believe the overheating stems from the iPhone 15 Pro's titanium frame or TSMC's 3nm chip fabrication. In his view, the thinner heat dissipation system compromises cooling for reduced weight.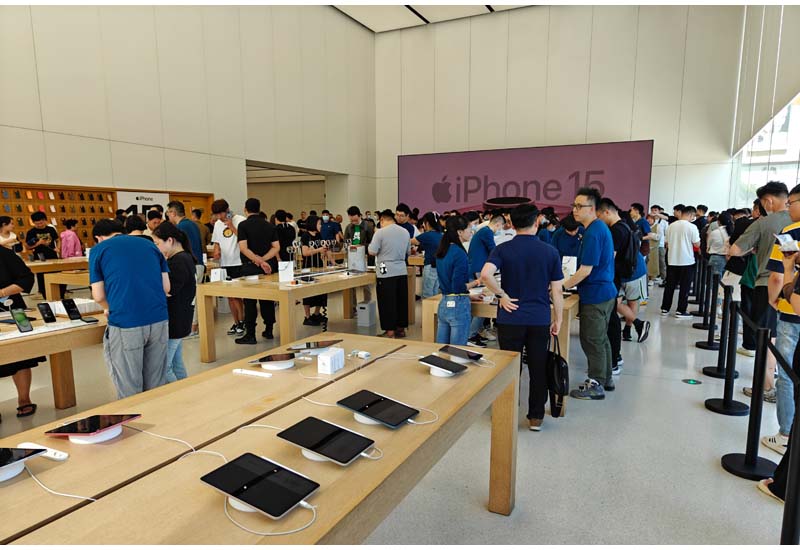 iPhone 15 Series: A Buying Guide That's as 15 or Pro, Pro Max
Apple also denying titanium or USB-C are causing issues
However, Apple maintains the titanium alloy actually improves thermal performance over stainless steel models. The company states the iPhone 15 Pro hardware design itself does not cause overheating.
Apple also confirmed its software updates will fix the bug without needing to throttle the A17 chip performance. So long-term CPU speeds won't be affected.
For now, iPhone 15 Pro owners can expect more efficient thermal management and bug fixes shortly. Apple is working to rectify the problem without limiting the industry-leading power of the A17 Bionic.