Foldable phones are having a moment, folks, and it looks like flip phones and foldable tablets are leading the charge into the mainstream. The gee-whiz days of awkward first-gen foldables like the Galaxy Fold seem to be behind us. Now companies are clamshell phones and foldable slabs that are actually, dare I say, practical?
The gadget-savvy among us are always chasing the latest and greatest, but sometimes it's the tried-and-true that wins our hearts. With the flip phone's compact design and the foldable tablet's versatility, these devices are poised to become a mainstream choice for consumers.
Take the new OPPO Find N2 Flip and Vivo X Flip that just launched. This svelte little number folds up like a compact and flips open to reveal a full touchscreen. It's sized perfectly to slip into a pocket but give you plenty of real estate when unfolded.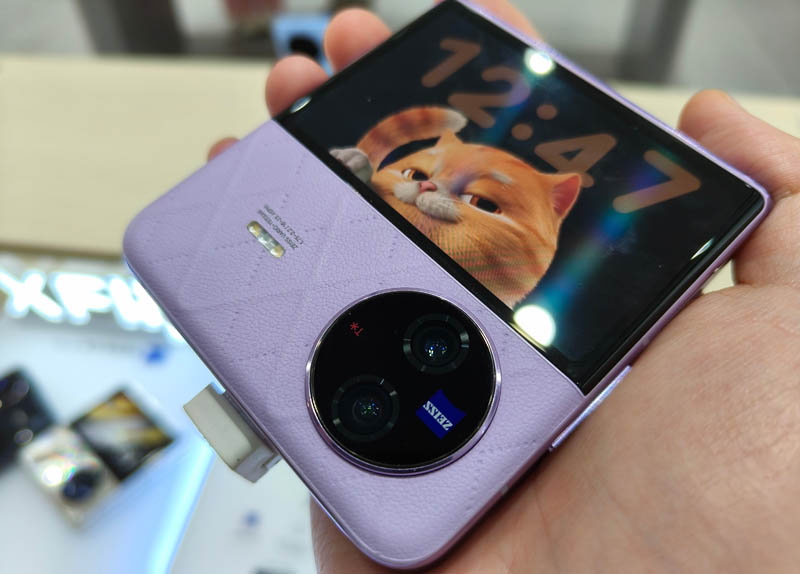 Manufacturers have caught on to the fact that everyone's preferences are different, and they're catering to various demographics. Take, for example, the flip phone's appeal to women. This year's hot-selling OPPO Find N2 Flip are perfect examples, folding down to the size of a women's vanity mirror for ultimate portability.
As a diehard Galaxy fan, I've enjoyed using the Z Fold 4 with its gorgeous display for work. But for everyday use, I've found myself gravitating more and more to the Z Flip 4. The smaller size just makes it so darn friendly to handle. The Z Flip 4 and Find N2 Flip are showing that there's a big market out there for people who want all the power of an Android phone in a fun, compact package.
It's clear that the foldable tech market is diversifying, with clamshell flip phones and foldable tablets leading the charge. As these devices continue to evolve, we can't help but be excited about what's around the corner.
EDITOR PICKED: Apple's Foldable iPhone Inches Closer to Reality, Review Apple Patent of Foldable