In the world of smartphones, there are devices that cater to various user preferences. Some focus on gaming, others on multimedia consumption, and then there are those designed for photography enthusiasts. The Xiaomi 13 Ultra is a prime example of a phone that leans heavily towards photography, and in this review, Gizmoweek's explore its features and help you decide if it's the right choice for you.
Handling and Design: A Focus on Photography
When it comes to handling and design, Xiaomi has made some interesting choices with the 13 Ultra. The phone feels more like a smart camera, optimized for photography rather than a typical smartphone. With a thick middle frame and a large camera module occupying significant space, the device is designed to be held like a camera. This may not be to everyone's taste, and it might feel a bit bulky and uncomfortable for some users.
Comparing the Xiaomi 13 Ultra to other flagships like the VIVO X90 Pro+, Xiaomi 13 Pro, and OPPO Find X6 Pro, it's clear that these devices offer a more balanced experience for the average user. However, if you're passionate about photography, the design choices of the 13 Ultra might be more appealing to you.
Display: Room for Improvement
One of the main drawbacks of the Xiaomi 13 Ultra is its display. While it boasts a large and vibrant screen, it falls short in terms of color accuracy, richness of color levels, and fineness when compared to competitors like the OPPO Find X6 Pro. This may not be a deal-breaker for photography enthusiasts but is worth considering when choosing a device.
EDITOR PICKED: Xiaomi 13 Ultra: A Powerhouse of Innovation and Performance
Camera: Leica Performance and Playability
The Xiaomi 13 Ultra's camera is where the device truly shines. With a Leica-powered main camera, 2x zoom, and a 35mm option for street photography, the device offers a level of playability and professionalism that is hard to find in other smartphones.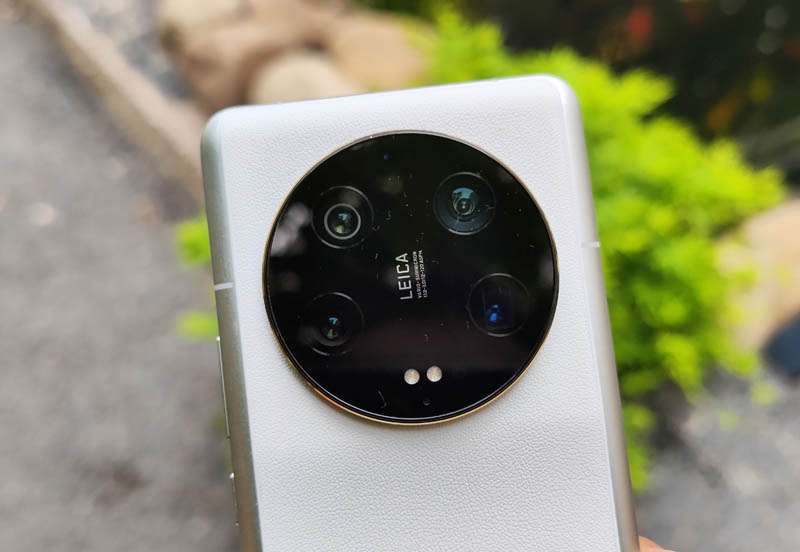 The 13 Ultra provides the user with various modes, including a vivid mode that is more suitable for everyday users. Additionally, the professional mode allows for adjustments to the camera's tone, making it possible to capture the perfect shot in various scenarios.
The Leica CEO has given the Xiaomi 13 Ultra a full score, and Gizmoweek's rating is a solid 96 points. I don't got a official camera kit, wait try it, would be even better.
Xiaomi 13 Ultra is a unique and professional product that offers exceptional results when it comes to photography. Although it might not be suitable for everyone, photography enthusiasts will appreciate its capabilities far more than those of other flagship Android camera phones.
However, if you prioritize daily smartphone use over photography, the Xiaomi 13 Ultra may not be the best choice for you. In that case, consider other options, which offer a more balanced experience. But if you're a photography enthusiast looking to capture stunning shots, the Xiaomi 13 Ultra could be the perfect companion for your creative journey.