Apple's secretive augmented and virtual reality ambitions materialized further in a new patent approved by the United States Patent and Trademark Office (USPTO) that reveals plans for an affordable new headset called Vision Pro.
Apple Vision Pro XR Headset Review: A Glimpse into the Future of XR?
The patent sketches depict a headset design that cleverly allows users to slide in an iPhone to serve as the display, akin to Samsung's Gear VR. This inventive approach could make Apple's incoming headset more accessible to everyday consumers compared to pricey all-in-one alternatives.
Vision Pro appears to incorporate a controller similar to the intuitive Oculus Go remote, capable of navigating and altering the augmented or virtual content. Intriguingly, the patent also mentions a "touch sensor" on the headset to enable controlling volume simply by swiping your finger.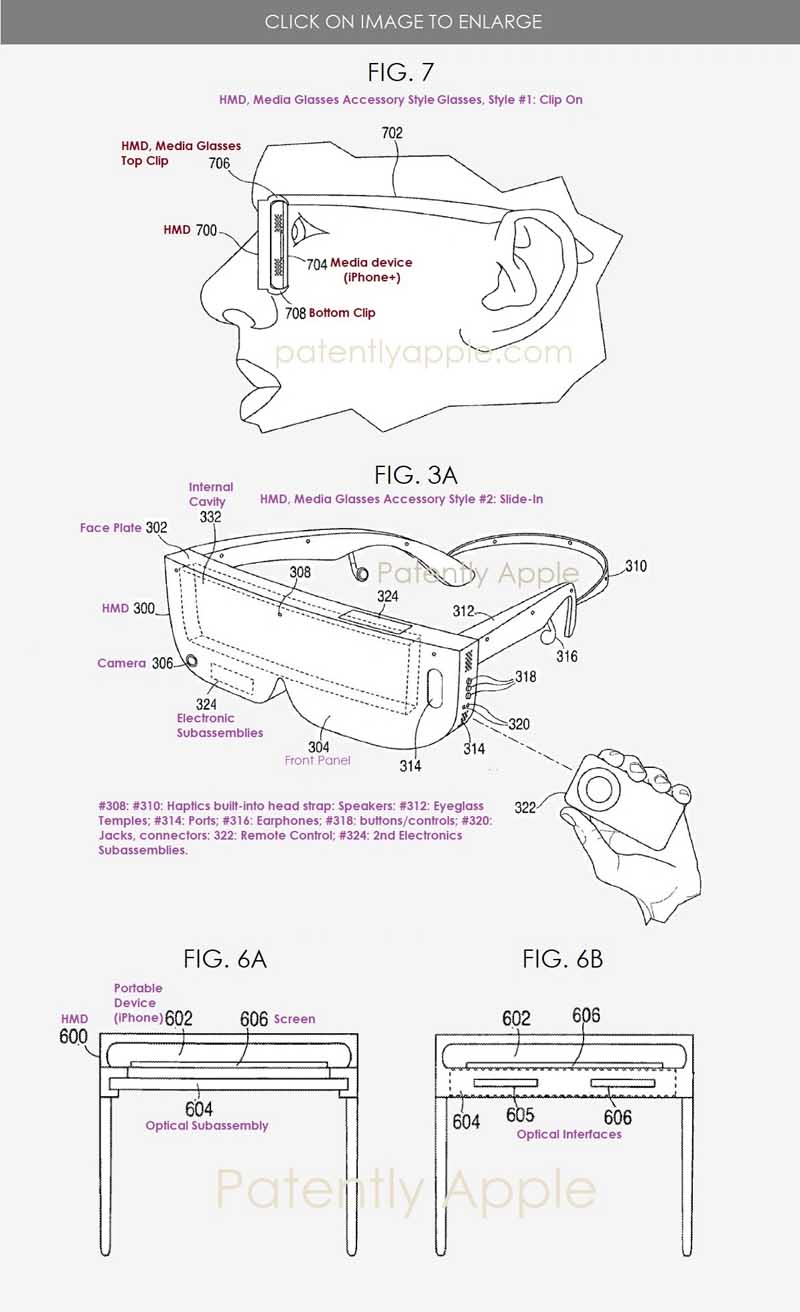 In a nifty twist, Vision Pro may allow for an external viewing mode to let you see the outside world through cameras when needed. Staying aware of your real surroundings is a common challenge with immersive headsets, so Apple seems to be tackling this issue head-on.
While patents don't guarantee a product release, Apple's continued patenting activity indicates its serious interest in dominating both augmented and virtual realms. If Vision Pro comes to fruition with its innovative hybrid design and affordability, Apple may have finally cracked the code on making headset tech mainstream.
EDITOR PICKED:
Apple's latest patent: A smart ring that puts control at your fingertips
Apple HomePod Patent with Camera Approved: Simplify Smart Home Control Without Accurate Device Names