Apple is planning major changes to their iPhone, Apple Watch, and AirTag accessory lineup, according to recent reports. The company aims to move away from silicone and leather in favor of more environmentally friendly next-generation materials.
Apple Expected to Sustainability at September Event with Leather-Free iPhone 15 series Cases
Following the iPhone 15 launch this fall, Apple will cease production of new leather cases. Silicone accessories like sport bands and loops will be phased out gradually as current inventories are depleted.
Apple iPhone 15, iPhone 15 Pro Features: USB-C, telephoto lens, Color, Charging
The upcoming Apple Watch Series 9 is expected to debut new "FineWoven" woven nylon bands with magnetic clasps as replacements for silicone and fluororubber sport bands. FineWoven bands offer similar durability while using more sustainable materials.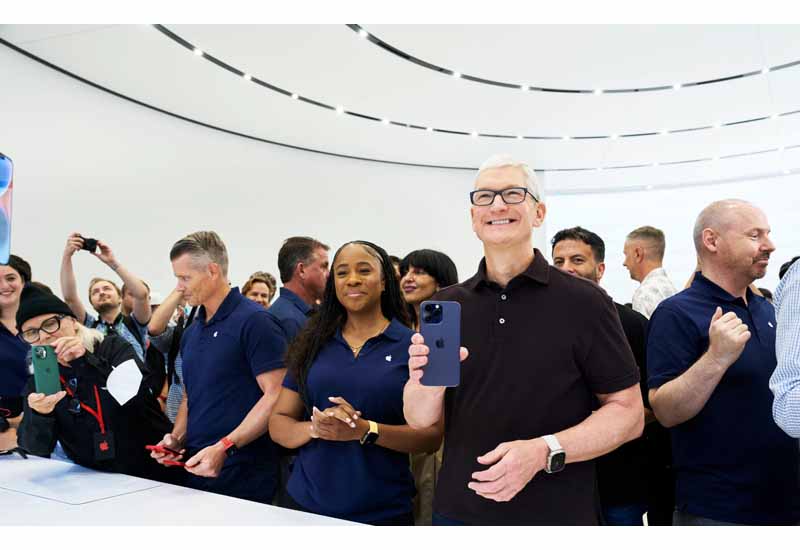 While less impactful than leather, silicone still presents recycling challenges due to its durability and high-temperature resistance. Apple appears intent on eliminating silicone, leather, and other difficult-to-recycle materials in accessories.
This aligns with Apple's broader sustainability initiatives to become carbon neutral across its supply chain. The company aims to use only renewable or recyclable materials in its products by 2030.
The transition may also signal the end of Apple's partnership with luxury brand Hermès, known for leather goods. Hermès has removed all Apple Watch options from its site. The accessory shakeup highlights Apple's commitment to more eco-friendly operations.