At Apple's upcoming product launch event on September 12th, the company is likely to emphasize sustainability initiatives based on emerging details about leather-free iPhone 15 series cases.
Apple iPhone 15, iPhone 15 Pro Features: USB-C, telephoto lens, Color, Charging
According to Bloomberg's Mark Gurman, the new iPhone 15 series cases will forgo leather and adopt a new undisclosed vegan material. Gurman expects this leather-free move to eventually extend to Apple Watch bands as well, though it's unclear how that impacts the ongoing Hermes partnership.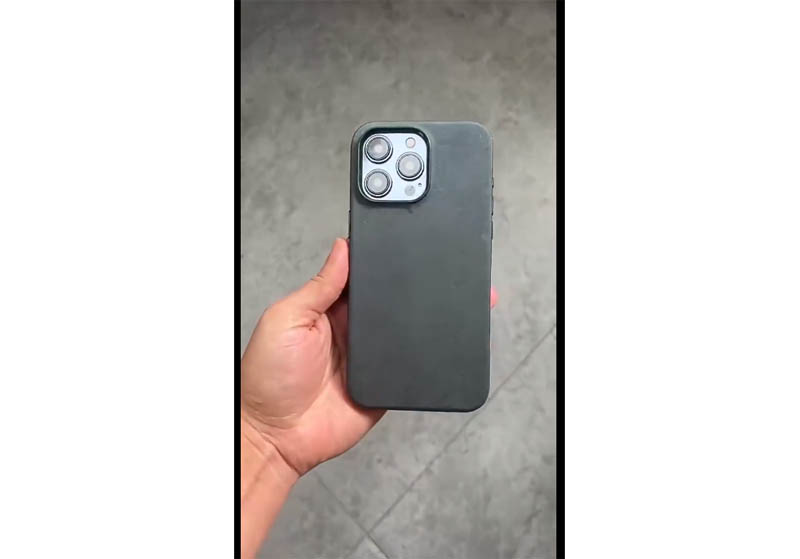 Nonetheless, between the new Apple Watches and shift away from leather across accessories, Gurman predicts sustainability and the environment will feature more prominently than usual at the September unveiling.
In the lead up to the event, Gurman also reported that Apple employees were offered steep discounts on existing leather accessories and bands to clear out stock. Hermes collaboration pieces like the $850 Single Tour band were available for just $85. Discounts also applied to Solo Loop bands and more.
The internal employee deals have since sold out, but the heavy discounts on leather accessories foreshadow Apple's transition to more sustainable materials across its product lines.
With consumers and investors paying closer attention to eco-friendly supply chains, eliminating leather could help Apple reduce waste and satisfy customer demand for cruelty-free, vegan products. The September event should shed more light on the specific sustainable materials Apple is utilizing in its newest accessories and wearables.
EDITOR PICKED: Apple A17 Bionic Leaked Benchmarks Reveal Up To 31% Single-Core Performance Boost