Apple has rolled out iOS 17.1 as the latest software update for iPhone, delivering a series of enhancements focused primarily on revamping the Music app, AirDrop also sees noteworthy changes, while some users may be disappointed the Notes app overhaul remains postponed.
Music App Upgrades in iOS 17.1
The Music app updates aim to boost usability and discovery with iOS 17.1, beyond a refreshed icon, Apple has significantly expanded Favorite capabilities.
Previously limited to songs, Favorites can now be applied to albums and playlists, playback widget also lets you favorite the currently playing track right from the Lock Screen.
Apple Music surfaces recommended songs and playlists based on your Favorites to assist discovery. Refreshing the recommendations generates new possibilities, providing playlists with auto-populated relevant tracks.
Music App also gains new personalized playlist cover options with different background art to choose from. Filtering makes finding content easier across sections like playlists, artists, and recommendations.
Overall, the iOS 17.1 Music app tweaks focus on simplifying favorite/recommendation interactions to improve the user experience.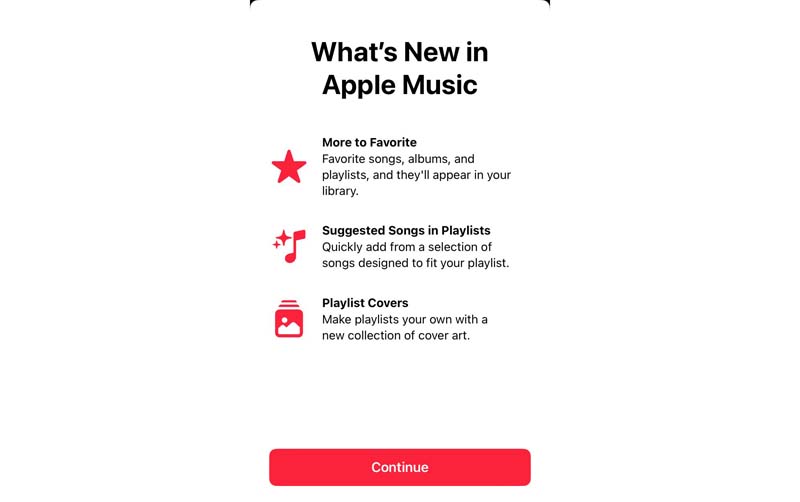 AirDrop Gets Cellular Data Support
AirDrop now works remotely over cellular data instead of just local Wi-Fi thanks to a new setting in iOS 17.1.
How to turn on AirDrop? Tap your iPhone Settings > General > AirDrop, turn on enable "Use Cellular Data" to transfer files via AirDrop between non-proximate iPhone, brings more flexibility to the convenient file sharing feature.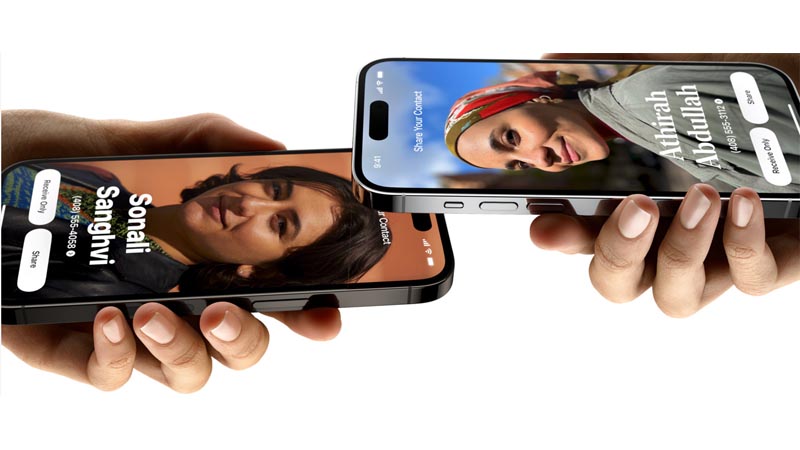 Notes App Overhaul Still Pending
While Music and AirDrop see noteworthy iOS 17.1 upgrades, the anticipated Notes app revamp remains missing. Many hoped this would materialize in iOS 17.1, but Apple has pushed it back for a future dot update.
iOS 17.1 brings helpful quality-of-life improvements like Music app refinements and AirDrop enhancements, substantial changes to iOS 17 (brings upgrades to contact poster, standby, stickers, journal app), more default apps seem slated for subsequent releases.