iPhone 15 will be first smartphones to support the new Qi2 wireless charging standard, Qi2 enables faster 15W charging speeds without requiring official MagSafe certification.
The Wireless Power Consortium recently announced the release of the Qi2 wireless charging specification. Qi2 builds upon the existing Qi protocol by incorporating Magnetic Power Profile (MPP) technology that allows more efficient power transfer through magnetic alignment.
This means Qi2 chargers can deliver up to 15W charging to compatible devices like future iPhones. Currently, iPhones are limited to 7.5W charging unless using MagSafe or Apple-certified Qi chargers that provide 15W speeds.
But with Qi2, 15W fast charging will be available through any certified Qi2 charger without needing official Apple approval, opens the door for more affordable and widely available 15W chargers.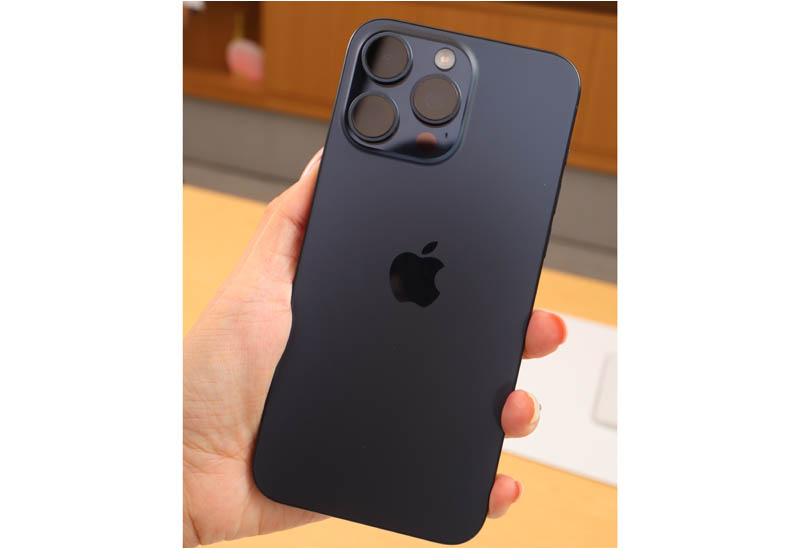 Testing reveals the iPhone 15 running the iOS 17.2 beta charges at approximately 15W with a Qi2 wireless charger, freedom of Qi2 will allow accessory makers to leverage magnetic alignment for faster iPhone charging without joining the MFi program.
For Apple, embracing the universal Qi2 standard means reducing friction for third-party accessory brands looking to make iPhone-compatible chargers, also gives users more choice without sacrificing charging speed.
The launch of Qi2 comes as the wireless charging market is projected to exceed 1 billion units sold worldwide this year. Unifying on an interoperable standard will expand the wireless charging ecosystem.
Qi2's benefits extend beyond just Apple devices. Future Android phones supporting Qi2 will also enjoy enhanced 15W charging from any Qi2 charger. The days of choosing a charger based on smartphone brand may soon end.
With major brands like Apple adopting Qi2, it is primed to become the dominant global wireless charging standard. For consumers, that means an abundance of fast and affordable chargers that work seamlessly across Apple and Android phones. The era of cross-platform ubiquitous wireless charging is now on the horizon thanks to Qi2.