In his latest annual email to employees, Apple CEO Tim Cook reflected on 2023 while offering a peek into 2024 plans, including the company's first head-mounted AR device. Cook also announced Apple's typical Thanksgiving holiday week off as a token of gratitude.
Addressing the Apple Vision Pro specifically, Cook asserted that "we made history in June with the unveiling of the world's first spatial computer, Apple Vision Pro." While not launching until 2024, Cook believes the AR headset will "shift the way customers look at technology and its role in our lives."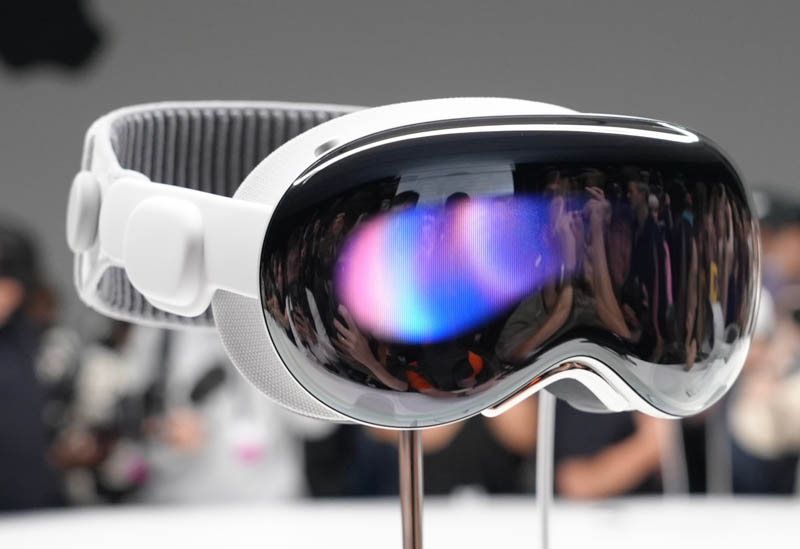 This echoes the revolutionary ambitions that preceded the original iPhone in 2007. Much like the skepticism that preceded the iPhone launch, Cook acknowledges that many are skeptical about the unproven AR market. However, Cook sees immense potential for Apple to once again reshape consumer technology paradigms with Vision Pro.
By giving employees Thanksgiving week off, Apple continues its tradition of holiday generosity towards staff. Cook closed his email by stating: "In this season of gratitude, we want to thank all of you for the extraordinary work you do to inspire and empower others."
While details remain scarce on the Vision Pro, Cook's email provides insight into Apple's long-term aims and commitment to augmented reality. As with past category-defining products like the iPod and iPhone, Apple hopes Vision Pro similarly sparks an AR revolution with consumers and across the tech industry.
If Apple's track record is any indicator, the company may once again be on the cusp of major innovation with Vision Pro. While skepticism abounds,Cook seems confident in his team's ability to deliver a paradigm-shifting user experience in due time.
EDITOR PICKED:
Meta Unveils Quest 3 Mixed Reality Headset – Targets Apple Vision Pro
Apple Release visionOS Beta 4 Software for Vision Pro Headset