When Apple first launched iPadOS in 2019, it seemed to signal a willingness to let the iPad platform truly differentiate itself from iOS on iPhones. But in the past two years, iPadOS changes reveal a deviation from that initial pro-focused vision.
Recent iPadOS 17 updates emphasize cross-platform capabilities over iPad-exclusive features, (iPadOS 17 Experience: Widgets on Lock Screen, Multitasking and External Support). The focus is on improving Pro apps, Apple Pencil integration, Magic Keyboard support, and ecosystem connectivity. But the core iPadOS 17 experience remains tied to iOS in many respects.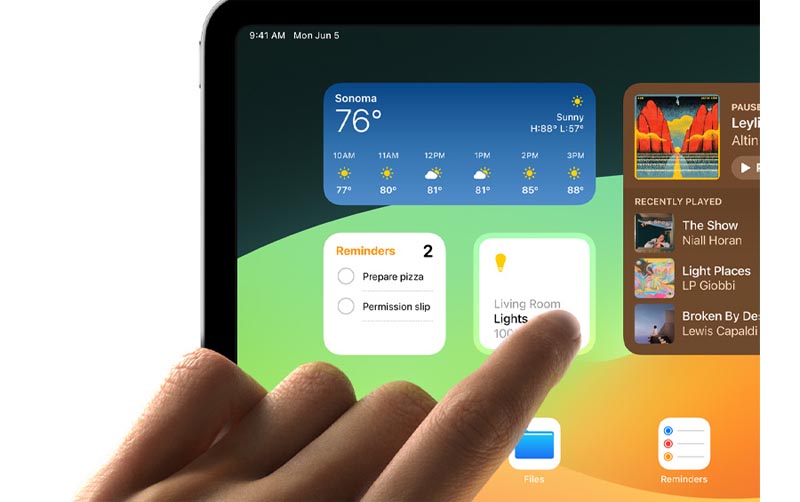 Safari gains new collaboration tools, Notes gets PDF capabilities, Focus mode adds visual polish – handy but not iPad-specific. Even the headlining Stage Manager multitasking is still buggy and limiting in many situations.
The dream of iPadOS unlocking the iPad's true potential as a standalone computing platform seems more distant than ever. Apple is clearly prioritizing a unified software foundation across devices over making iPadOS a robust stand-alone OS.
iPad Pro: Cutting Edge Creativity with Final Cut Pro and Logic Pro
This leaves iPadOS feeling like an incomplete bridge between iOS and MacOS. Power users hoping for improvements to native multitasking, file management, external monitor support, and keyboard functionality have been left wanting.
Regressions like the removal of the useful floating keyboard point to iPadOS's identity crisis. It needs to decide whether it wants to be a pure tablet OS or a hybrid platform supporting intensive desktop-class workloads.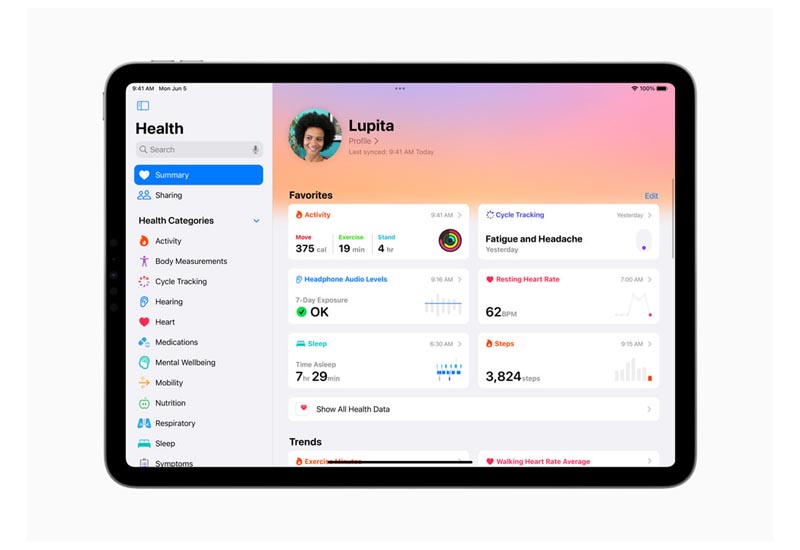 Right now, it falls short on both fronts. Unless Apple recommits to making iPadOS a truly distinct and optimized environment, it risks the iPad languishing as an oversized iPhone without the capabilities of a true modern computing device. The potential is there, but iPadOS needs an overhaul to unlock it.
EDITOR PICKED: Unleashing iPad Pro Potential: How Become Your Mobile Workstation