World's First Snapdragon 8 Gen2 Processor Flagship vivo X90 Pro Plus boasts the highest display peak brightness in the Android phone market, thanks to its use of Samsung E6 luminescent material. With a brightness of 1800nits (partial), it even comes close to the industry record held by the iPhone 14 Pro Max. In comparison, the Samsung Galaxy S22 Ultra only has a brightness of 1750nits.
vivo x90 pro plus camera phones available at VodaBuy store
If the rumors are true, the Samsung Galaxy S23 Ultra will be the brightest smartphone on the market, with a reported display peak brightness of 2200nits. This would put it ahead of the current record holders. Galaxy S23 Ultra may be offering a ultimate display "super AMOLED LTPO 3.0" with 3nd gen ultrasonic under-display fingerprint recognition module and flagship qualcomm snapdragon 8 gen2 processor.
S23 Ultra, will have a battery capacity of 5000 mAh, just like the S22 Ultra. While this means that the battery capacity won't be getting an upgrade, the S23 Ultra still has a large battery that should provide ample power for heavy users.
Leaked information about the Galaxy S23 Ultra's camera reveals some exciting improvements, the most notable of these is the inclusion of a 10x telephoto sensor, which allows users to capture detailed shots from a distance, significant improvement over the S22 Ultra, which only had a 3x telephoto lens.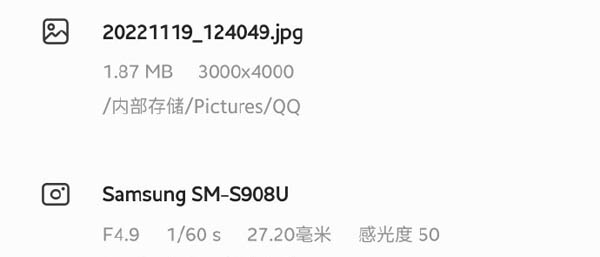 In addition to the telephoto lens, Galaxy S23 Ultra's camera will also feature a larger aperture, larger aperture allows for better low-light performance and improved image quality, S23 Ultra aperture will change from F4.9 to F4.4, which is a small but significant improvement.
Overall, the leaked information about Samsung Galaxy S23 Ultra camera suggests that it will be a significant upgrade over its predecessor, with a 10x telephoto lens and improved aperture, the S23 Ultra looks set to offer some of the best camera phone on the market.