Details on the battery capacities of Apple's latest Apple Watch Series 9 and apple watch Ultra 2 models have emerged thanks to a disclosure from Chinese regulators. The data reveals minor capacity increases for the Apple Watch Ultra 2 compared to last year's original Ultra.
According to the regulatory database, here are the batteries powering the new Apple Watch lineup:
Apple Watch Series 9 (41mm): 282 mAh – Unchanged from Series 8
Apple Watch Series 9 (45mm): 308 mAh – Same as Series 8
Apple Watch Ultra 2: 564 mAh – Roughly 4% larger than 542 mAh in original Ultra
The modest bump for the Ultra 2 was likely necessary to maintain the same real-world battery life as its predecessor. Apple quotes up to 36 hours for both models, despite the Ultra 2 having a brighter always-on display.
In contrast, the Series 9 retains the 18 hour battery life of the Series 8 while sticking with the same size batteries. Power efficiency optimizations from the new S9 chip counteract the additional energy costs of features like the enhanced display.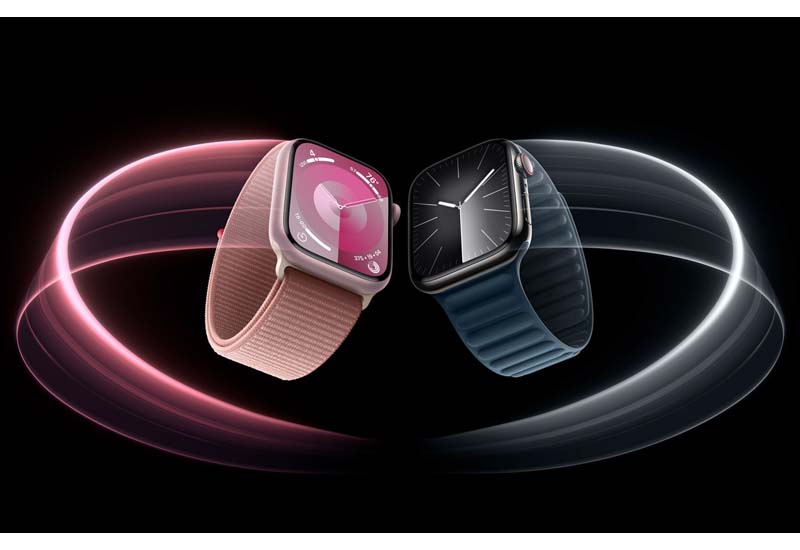 While the capacity gains are minor, any improvement is welcome for Apple Watch users. The extra juice provides a bit more headroom and longevity as batteries inevitably degrade over time.
But those hoping for a major boost to Apple Watch battery life will have to keep waiting. The new models focus on pushing other areas like displays, sensors, and performance over significantly extending runtimes.