Apple fans, get ready for WWDC23, the most anticipated tech event of the year! From June 5th to June 9th, Apple is set to showcase its latest innovations at the conference, which will take place in person at Apple Park in Cupertino, California.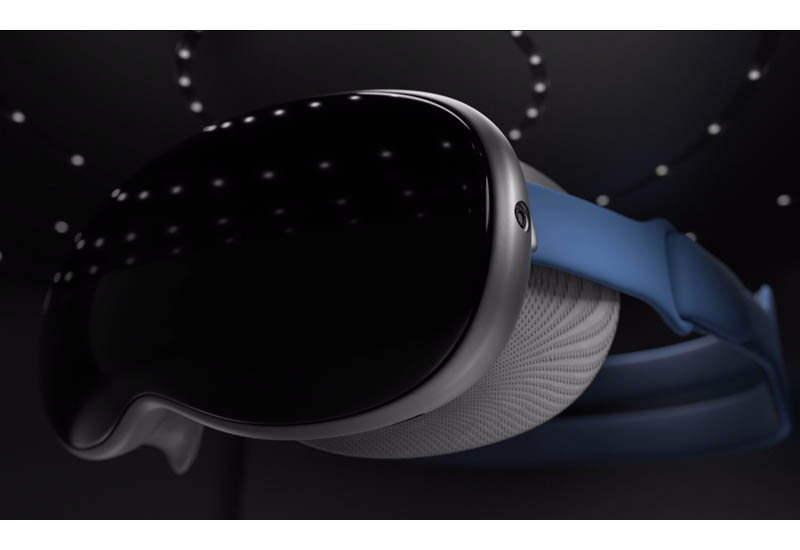 So, what can we expect at WWDC23? Apple is rumored to unveil its latest AR/VR Headset and Mac 14,13 and Mac 14,14, running on the M2 Max and M2 Ultra chips. In addition, the company will showcase the initial version of xrOS, a new operating system that promises to take augmented reality to the next level. And of course, we can anticipate updates to Apple's popular software, including iOS 17, iPadOS, macOS, watchOS 10, and tvOS.
WWDC23 Coming: A Deep Dive into iOS 17 OS Everything We Know
For those who can't make it to the physical event, there are plenty of ways to watch the conference online. Here's how:
Apple Official Website – Apple.com
The Apple website, apple.com, is the go-to destination for watching the live event of WWDC. The site is always stable and timely, providing a seamless viewing experience. To access the video stream, make sure your iOS device is running iOS 10 or higher, and your Mac is running macOS Sierra 10.12 or higher. Then, simply use a browser like Safari to visit apple.com.
Apple Developer App
For a more immersive experience, download the Apple Developer App on your iPhone, iPad, or Mac device. This app allows you to watch conference lectures directly, giving you a chance to learn from the experts. While you may not be able to attend the event in person, you'll still have access to knowledge and videos that will help you take your skills to the next level. Plus, you can review all the historical video collections and summaries of the latest videos.
Apple TV
If you have an Apple TV, you can access the Apple TV app on any Mac, iPhone, iPad, or Apple TV device. Once you've opened the app, select "Watch Now" and choose WWDC 2023 to watch the live broadcast. This is a great way to watch the event on a larger screen, and take advantage of the app's features like playback control and screen mirroring.
Youtube
Finally, for those who prefer the convenience of YouTube, you can also choose to watch the live broadcast on this platform. You'll have access to features like chat, allowing you to interact with other viewers in real-time. This option is great if you want to enjoy the event on your preferred device, like a smart TV or gaming console.
So, there you have it. Whether you prefer to watch the event on your computer, mobile device, or TV, there are plenty of ways to tune in to WWDC23. Get ready to be wowed by Apple's latest innovations, and take your tech skills to the next level!