Apple has officially confirmed its next event will be held on October 30th with the intriguing tagline "Scary Fast." The virtual event starts at 5PM Pacific and is expected to focus on new high-performance Macs.
Rumors indicate Apple is preparing to launch upgraded 14-inch and 16-inch MacBook Pro models featuring the new M3 Pro and M3 Max chipsets. These next-generation Apple silicon chips are reported to offer up to 16 CPU cores and 40 GPU cores for absolute maximum performance.
Inventory for current MacBook Pro models has also dried up ahead of the event, pointing to an imminent replacement. Additionally, Apple is said to be readying a redesigned M3-powered iMac slated for production very soon.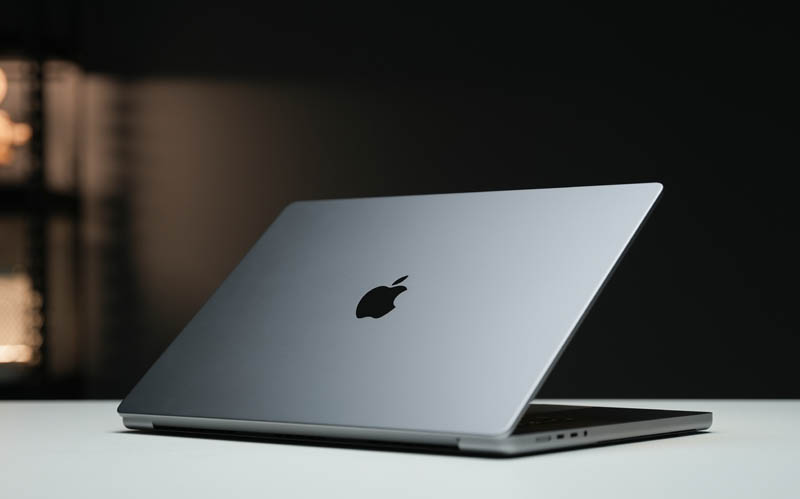 While not expected at this event, Apple is also working on M3-based 13-inch and 15-inch MacBook Air laptops for release in 2024.
The "Scary Fast" tagline clearly hints at major upgrades in processing power. The rumored specs of the M3 Pro and M3 Max cement expectations that these will be the most powerful Mac portables ever designed.
Apple has previously released new Macs only months apart, so back-to-back MacBook Pro updates wouldn't be unprecedented. The company likely aims to showcase its chip design team's rapid cadence in outpacing Intel/AMD chips.
With inventory depleted and supply chain leaks corroborating new higher-end MacBooks in late stage production, all signs point to M3 Pro and M3 Max MacBook Pros being the centerpiece of Apple's October 30th event.
The new models will give creative professionals and power users the cutting edge performance they crave. Apple's event later this month is poised to deliver Macs that are undeniably, as the tagline states, scary fast.