Apple reported earnings for its fiscal Q4 2023, which ended September 24th, while revenue and profit remain strong, Apple saw sales decline for the fourth straight quarter amid a slowing global smartphone market and a shaky smartphone market in China.
For the quarter, Apple posted revenue of $89.5 billion, down 1% year-over-year, net profit came in at $23 billion, down nearly 10% from the same quarter last year.
iPhone sales were a relative bright spot, up 3% to $43.8 billion, but Apple's services segment saw the most growth, up 16% to $22.3 billion in revenue, includes subscriptions for Apple Music, iCloud, Apple TV+, as well as App Store commissions, now account for 25% of Apple's total revenue.
Meanwhile, Mac sales took a significant hit, dropping 34% year-over-year to $7.6 billion, sharp decline in Mac revenue explains Apple's urgency around unveiling its new M3 chips and related MacBook updates just days ago, first Geekbench 6 benchmark results for Apple's M3 Max chip have surfaced, M3 Max posts a multi-core score of 21,084.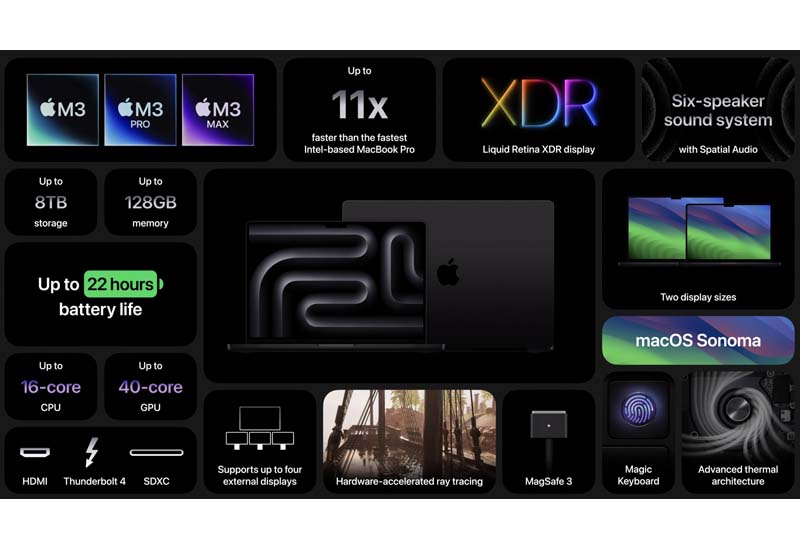 Shrinking Mac sales follows a period of pandemic-fueled growth, when consumers snapped up computers for work-from-home. This market now appears to be normalizing. However, Apple is also transitioning its Mac lineup to new in-house M3, M3 Pro and M3 Max silicon, unveils M3 24-inch iMac and M3 MacBook Pro, likely fueling consumer patience.
While the Mac downturn is pronounced, it does not signal a wider plateau in the PC market. Both Intel and AMD recently reported strong quarterly earnings in their PC segments.
Looking ahead, Apple growth hinges on spurring new upgrades among its loyal installed base, now touts over 2 billion active devices worldwide – an immense opportunity to drive recurring revenue from services and accessories.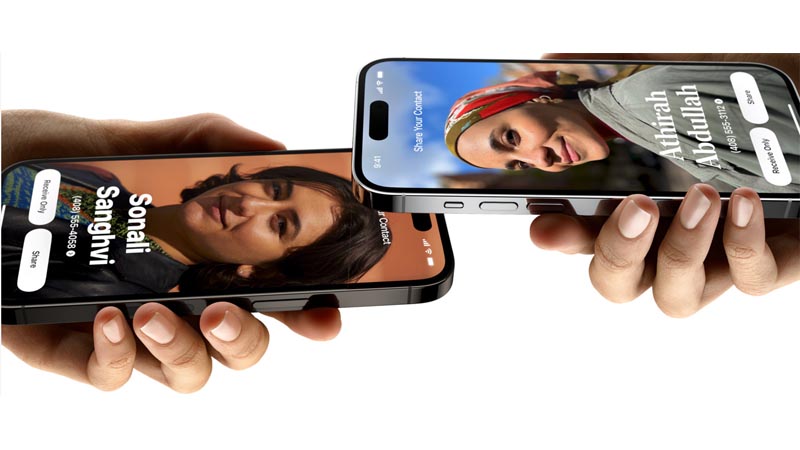 While Apple's near-term sales have cooled, the quarter also highlighted its industry-leading profitability, gross margin remained strong at 43%, translating to $40 billion in operating income for just the quarter alone.
With its mature hardware business slowing, Apple's focus turns to driving services engagement across its billions of active devices. Success on that front will determine whether Apple can return to revenue growth or if its slowing iPhone business represents a new normal.