Apple's new iPhone 15 Pro and Pro Max are being met with immense demand that appears to be outstripping supply.
Just hours after pre-orders kicked off in China, delivery estimates for both phones have already slipped to 2-5 weeks on Apple's website.
The surge of orders also overwhelmed Apple's servers, with the Apple Store in China temporarily going offline shortly after the iPhone 15 series became available to pre-order.
On Chinese e-commerce platforms like JD and Tmall, initial stock of the iPhone 15 Pro sold out instantly.
The shipment delays point to tight supply and enthusiastic demand for Apple's high-end iPhone 15 models. The Pro and Pro Max offer significant camera system upgrades like a new 48MP main sensor and enhanced computational photography capabilities.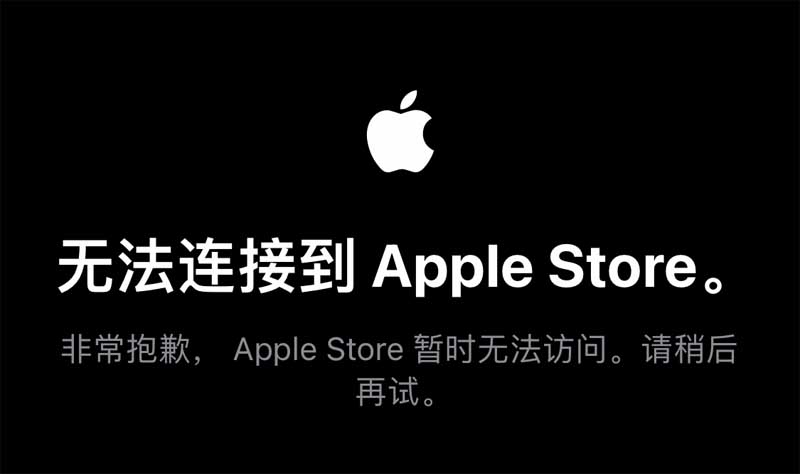 Apple's latest A17 Pro chip built on an enhanced 3nm process, iPhone 15 Pro Max features an exclusive upgraded camera system with a 5x optical zoom range.
Also feature updated chassis design with aerospace-grade titanium, lightest iPhone Pro models ever at just 187g for the 15 Pro and 221g for the Pro Max. These enticing new capabilities appear to be resonating with prospective upgraders.
Availability is also constrained due to supply chain challenges affecting production capacity. Apple's partners are still struggling to secure adequate components and materials.
For now, new orders of the iPhone 15 Pro and Pro Max aren't estimated to arrive until late October or early November. That's a month or longer delay compared to recent iPhone launches.
The extended shipping times suggest the latest Pro iPhones are on track to be hits among consumers. But Apple and its supply chain will need to ramp up to meet and sustain demand for the holiday shopping season and beyond.