When Apple unveiled their next big thing, Vision Pro mixed reality headset, at WWDC 2023, the tech world buzzed with excitement. This slick and slim pair of augmented reality shades packs insane processing power and showcases Apple's customary design flair.
But months after the big reveal, it's become clear this breakthrough device faces challenges on the road to consumers' hands and faces.
At launch, Apple touted developer labs where coders could dive into Vision Pro and craft AR experiences. But attendance has proven underwhelming so far, per Bloomberg's Mark Gurman.
In the U.S., Apple only provides labs at their Cupertino HQ, forcing most devs to pay for travel. And internationally, devs must cover pricey international flights unless their country has a lab.
With Vision Pro's late 2024 U.S. launch, there's little incentive to rush to Cupertino now. And we haven't heard a peep from devs on social media, likely due to Apple's intense confidentiality rules.
These labs demand Vision Pro be used in locked rooms without even family members allowed to see. After use, the glasses must be locked away again. While protecting unreleased tech makes sense, these constraints could hinder the creative collaboration needed to build Vision Pro's mixed reality headset ecosystem.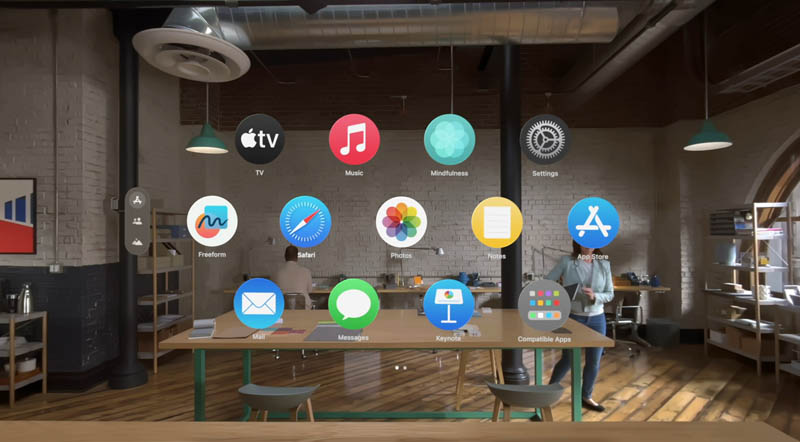 Apple Unleashes Vision Pro's Infinite Canvas: Exploring visionOS SDK and Simulator
Apple Vision Pro support WebXR, Brings Virtual Reality to Your Browser
And make no mistake – rich and robust software will make or break Vision Pro's success. Even the sleekest hardware needs polished apps to shine.
But another troubling sign is Apple's reportedly sluggish work on the software side. They're still finalizing features and APIs so close to launch, risking a lack of compelling apps.
Engineers are racing to implement advanced capabilities like room scanning and occlusion, which lets virtual objects realistically interact with real world environments. These features require major technical feats, but with the clock ticking down to launch, Apple risks delivering an unfinished software experience.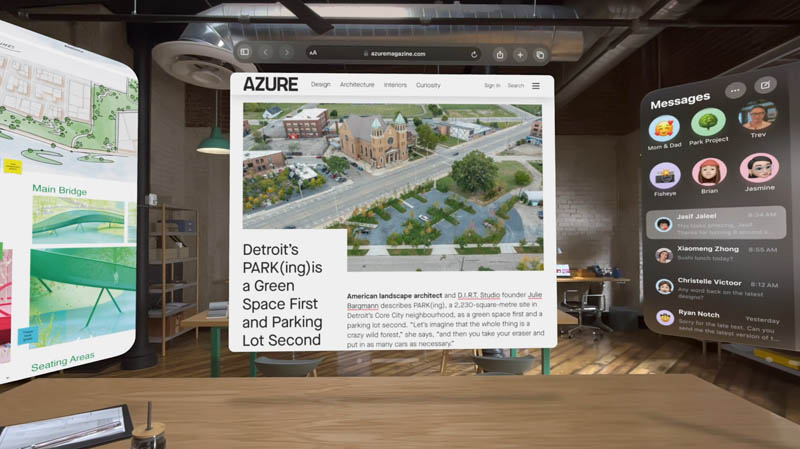 Addressing battery life is also essential, mixed reality headset constantly capturing video and images are power hungry, but no one wants a two hour runtime. It's early days for a device this ambitious. Plenty could change before launch day.
Developer creativity and collaboration will be the key ingredients in Vision Pro's recipe for success, hope Apple loosens the leash so their AR ecosystem can thrive.
The ingredients are all there for a category-redefining device. But only if Apple can cook up the full package of technology and experiences that differentiate Vision Pro mixed reality headset.
EDITOR PICKED:
Apple Vision Pro Experience: Bringing the Real World to Your Screen
Apple Vision Pro XR Headset Review: A Glimpse into the Future of XR?