DXOMARK has published their in-depth review of the iPhone 15 Pro's photo and video capabilities, awarding Apple's latest flagship an overall score of 154. This ties the iPhone 15 Pro with its Max counterpart for second place in DXOMARKimage rankings.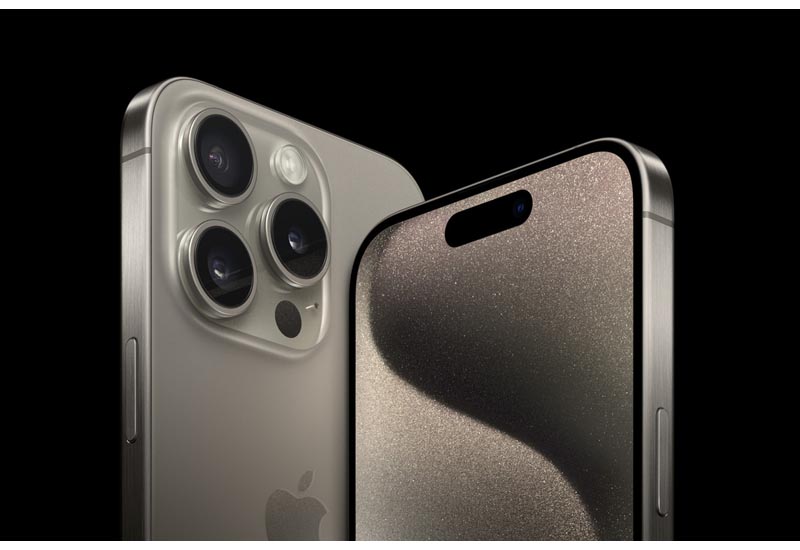 iPhone 15 Pro / Pro Max Unlock 4K 60fps ProRes Video Recording to External Drives
In the testing, the iPhone 15 Pro scored 153 for photos, 158 for videos, and 139 for zoom. Strengths highlighted include excellent HDR rendering, accurate exposures in low light, fast autofocus, and stable video shooting. Weaknesses noted include noise in dark conditions, limited dynamic range, and lack of detail from the 3x telephoto lens.
The iPhone 15 Pro shares the same 48MP main camera and A17 Bionic chip as the 15 Pro Max. As a result, both models demonstrate similar image quality for static photos and videos. Facial exposure, color, and detail preservation are particular standouts thanks to Apple's computational photography.
However, the standard 15 Pro utilizes a different telephoto lens without the periscope design on the Max. This accounted for a minor 3-point advantage in zoom performance for the 15 Pro Max. But since zoom is not heavily weighted in DXOMARK's criteria, the overall scores between the two iPhones ended up identical.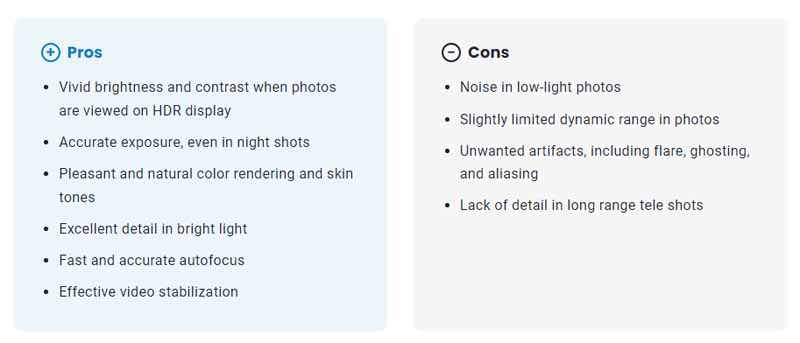 In summary, while the 15 Pro Max edges out the 15 Pro for long-range zoom, DXOMARK found both deliver excellent image quality that ranked near the top of all smartphones tested. The review reinforces Apple's strengths in smartphone computational photography and video capture. We'll have to wait for next year's iPhone 16 series to potentially dethrone the current champions.
EDITOR PICKED:
Apple Updates iMovie and Clips for iPhone 15 Pro LOG Video
iPhone 15 Pro Users Get Creative with New Action Button for Shortcuts