The iPhone 15 Pro and Pro Max models introduced the ability to shoot videos in the professional Apple ProRes format. While limited to 4K 30fps on internal storage, recent testing reveals the phones can record 4K 60fps ProRes when using external storage.
iPhone 15 Pro and 15 Pro Max with Titanium Design, Price, Camera Upgrades, A17 and USB-C
Users have confirmed that connecting an external drive via USB-C allows bumping up to 60fps when capturing ProRes video on the latest iPhones. This delivers even higher quality and smoother footage than the 30fps limit imposed on internal storage.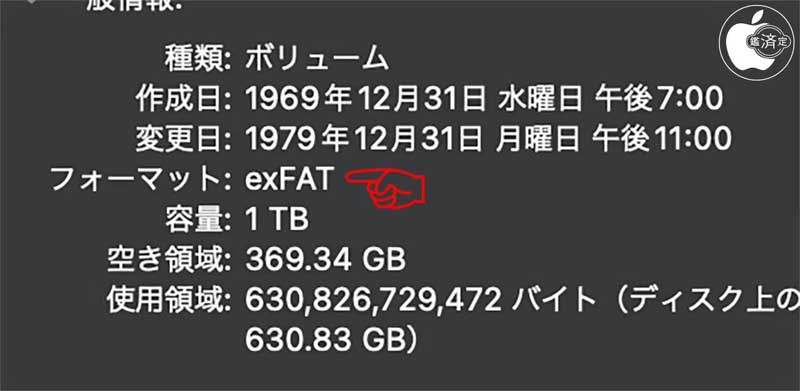 To enable 4K 60fps ProRes capture to external drives, users simply need to go into the camera settings and:
Select "4K at 60fps" under Video Recording
Enable Apple ProRes under Formats
However, there are specific storage requirements for this 60fps mode:
The external drive must be formatted as APFS or exFAT, with just a single partition. Other formats trigger an error.
Supported external connections include USB-C flash drives, SSDs, or hard drives.
While 30fps ProRes is still limited to internal storage, this discovery unlocks the full potential of the iPhone 15 Pro camera system when paired with compatible external drives. For amateur and professional videographers, it provides a more affordable way to shoot buttery smooth 4K 60fps ProRes footage on the go.
This also highlights the expandable storage capabilities of the latest iPhone 15 Pro via USB-C connectivity. As accessories and workflows evolve, users are finding creative new ways to push the boundaries of what's possible with iPhone video, 4K 60fps ProRes recording is just the latest example.
Source from macotakara
EDITOR PICKED:
iOS 17 Release: Brings Upgrades to Contact Poster, Standby, Stickers, Journal app
Apple iOS 17 With New Features and Changes to Communication and Collaboration