T-Mobile is touting up to $1000 off the new iPhone 15 for customers who switch and trade-in an eligible device in the US. But the carrier's flashy deal has some major caveats.
iPhone 15 Pro and 15 Pro Max with Titanium Design, Price, Camera Upgrades, A17 and USB-C
The $1000 rebate is split into two parts – an instant $640 credit from Apple at purchase, then $360 in bill credits from T-Mobile over 24 months.
To get the max discount, you must join T-Mobile's pricy Magenta Max plan, which starts at $85/month for one line. You can't buy the iPhone outright either – T-Mobile requires financing through them.
So while advertised as "free," the iPhone 15 still costs $15/month on your T-Mobile bill. And you need to remain on an expensive service plan you may not need.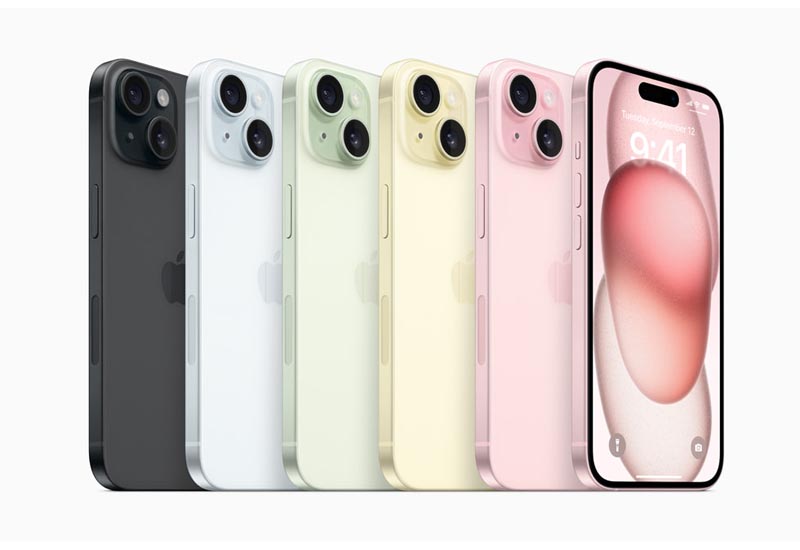 Some see the deal as deceptive. T-Mobile wants customers on premium plans and financing phones through the carrier. Offering a "free" iPhone 15 is the carrot to shift more costs to consumers long-term.
Savvy customers could buy the phone outright from Apple to keep their plan flexibility. You miss out on the extra $360 in bill credits but aren't locked-in or paying unnecessary monthly fees.
If you do take T-Mobile's offer, paying off the iPhone once the credits start can let you keep getting the discount without device payments. But you need to act quick before the 24-month credit period ends.
The bottom line – T-Mobile's tempting iPhone 15 deal has many strings attached. Customers should understand the total long-term costs before jumping to get a new "free" phone. As always, if something seems too good to be true, make sure to read the fine print.
iPhone 15 and 15 Plus Refreshed Design with Color, 48MP Camera, Dynamic Island, Pricing