Apple is throwing its weight around again, this time mandating that third-party Apple Watch chargers use official fast charging modules. You know what that means – get ready for more expensive add-ons.
Apple Watch Ultra / Series 8 Review : A Fitness Fanatic's Dream Come True
Ever since the Watch Series 7 last year, Apple Watches have supported speedy charging. Apple brags their official charger can go from 0 to 80% battery in around 45 minutes. Pretty nifty right? Well, turns out that fast charging requires a proprietary Apple protocol.
So third-parties had two choices: use the older, slower charging modules or pony up for Apple's new fast charging modules. And of course Apple didn't make those new modules available at first.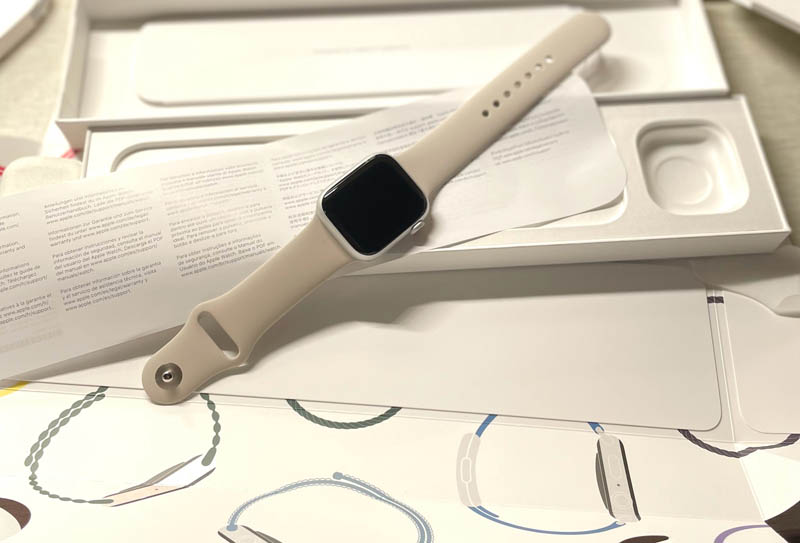 But now Apple is requiring all third-party manufacturers to only use the fast charging modules starting August 31. No more slow charging modules allowed!
An insider says this mandate is "mandatory" and Apple will only sell the new C962 fast charging modules after that date, and you know they're gonna jack up the price on those things.
So get ready for more expensive Apple Watch charging pads and docks, as if accessories weren't pricey enough already! Is Apple nudging out third-parties to push people to their overpriced official original chargers?
EDITOR PICKED: Apple WatchOS 10 Experience: Better Running Apple watch series 8 and Watch Ultra