Contrary to some reports claiming no battery gains, regulatory filings from China show Apple has modestly increased capacities across all iPhone 15 models compared to the iPhone 14 series last year.
The iPhone 15 Pro Max leads with the largest battery at 4422 mAh, up from 4323 mAh in the iPhone 14 Pro Max. The standard iPhone 15 also sees a bump from 3279 mAh to 3349 mAh.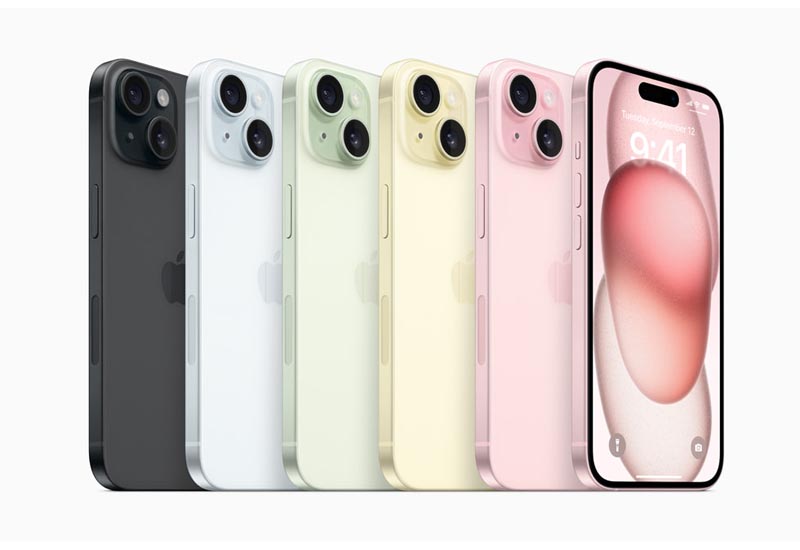 Here are the disclosed battery capacities:
iPhone 15: 3349 mAh
iPhone 14: 3279 mAh
iPhone 15 Plus: 4383 mAh
iPhone 14 Plus: 4325 mAh
iPhone 15 Pro: 3274 mAh
iPhone 14 Pro: 3200 mAh
iPhone 15 Pro Max: 4422 mAh
iPhone 14 Pro Max: 4323 mAh
Interestingly, Apple's claimed battery life remains identical to the iPhone 14 series. This suggests Apple invested the extra capacity into supporting the new features and power-hungry display while maintaining battery expectations.
The increased capacities confirm Apple continues improving battery sizes each generation. But breakthroughs like all-day battery appear limited given the greater energy demands of advanced features.
While not a revolution, the regulatory filings prove the iPhone 15 lineup didn't stand still for battery capacities as some claimed based on Apple's technical specifications. Modest year-over-year gains provide valuable extra energy behind the scenes.
iPhone 15 Pro and 15 Pro Max with Titanium Design, Price, Camera Upgrades, A17 and USB-C
As always, battery capacities are just one piece of the puzzle. More efficient chips and displays plus software and hardware optimizations play pivotal roles in balancing battery life versus innovation.