Major Apple Watch changes could be on the horizon. According to Bloomberg's Mark Gurman, Apple is working on a completely redesigned "Apple Watch X" for release in 2024 or 2025.
This would be the most significant redesign in Apple Watch history. Gurman reports that Apple hopes to make the Watch X thinner while testing out new band attachment methods. Rumors suggest the Watch X may use magnets instead of clasps to swap bands more easily.
A thinner, sleeker Apple Watch that's easier to customize? Sign us up! But Apple still has some hurdles to cross before the Watch X becomes a reality.
Apple initially planned to launch a 2.12-inch Apple Watch Ultra 2 in 2025 (Apple Watch Ultra 2 with MicroLED Display Reportedly Delayed to 2025/2026). But production challenges have reportedly pushed the release back to 2026. Creating the Watch X's rumored Micro LED display could face similar setbacks.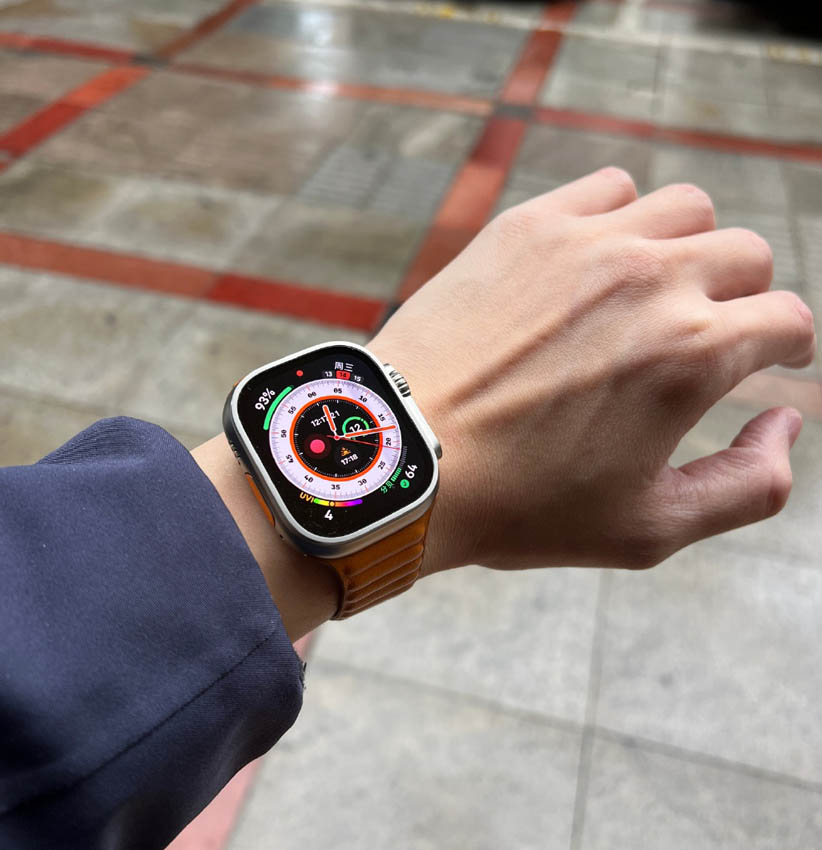 But if Apple delivers on a dramatically thinner watch with intuitive magnetic bands, it could convince even Series 6 and 7 loyalists to upgrade. The Apple Watch X launch will coincide with the device's 10-year anniversary—the perfect timing for a revolutionary redesign.
We'll have to wait and see if Apple can pull off this ambitious Apple Watch makeover in time for 2024. But one thing's for sure: the Apple Watch X is already generating plenty of buzz and high expectations.
EDITOR PICKED:
Apple WatchOS 10 Experience: Better Running Apple watch series 8 and Watch Ultra
Apple Watch Gets Seamless Contact Sharing with NameDrop in watchOS 10 Beta 5